Happy April!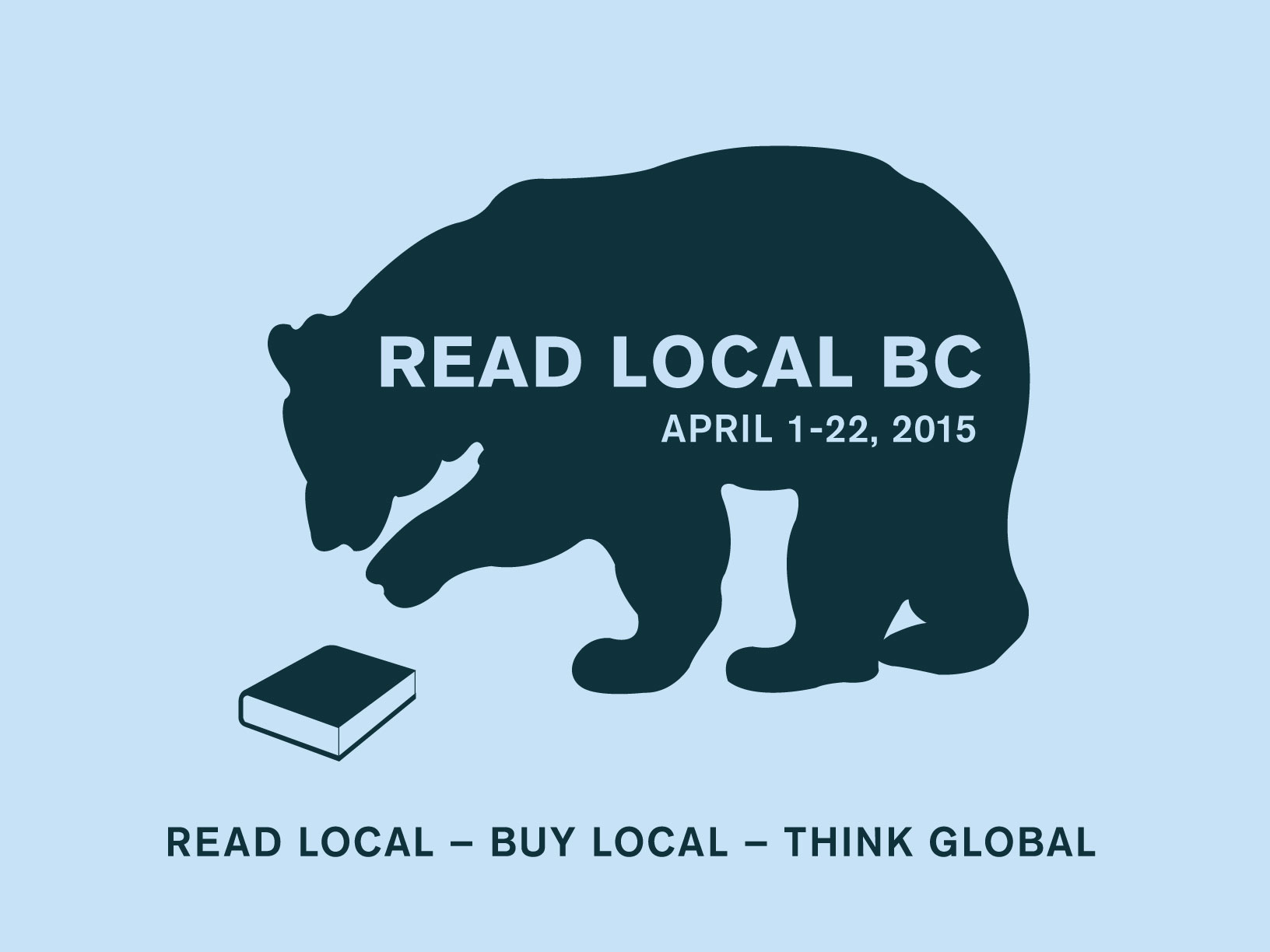 Last year we celebrated Poetry Month by posting every school day in April. This year we're still featuring poetry in our schools, but here at bctela.ca we are going to focus on a different series.
The Association of Book Publishers of BC (@abpbc) has launched a fabulous celebration of local publishing and has announced their Read Local BC campaign for April 2015.
Check out their website for literary events in your community (or one nearby).
We will celebrate in our own way throughout April by posting about local authors, titles, and series we like to use with our students. Do you have a favourite BC author or text you use in your practice? Share it with us in the comments.